Performance painter on tour
Rock is a performance painter and sorcerer of art, pouring his heart and art onto canvas at lightning-fast speed in a breathtaking rock 'n' roll performance of music and lasers. But it's not all rock 'n' roll. From his private studio, Demarco is also a celebrated fine artist painting commissioned works for collectors around the world.
Entrust your event to Rock Demarco, awarded #1 performance live painter with live shows worldwide. Along with his celebrity friends Rock has the grown a fan base of over a quarter million social media followers.
Often mimicked but never duplicated, Rock is an experienced entertainer who has, over the years, paved the road in helping to create the art form known now as "speed painting." He creates totally customizable shows with different costumes and themes that will surely leave your guests in awe.
Performance Painting Gallery
See Rock Demarco in Action:
Performance Painter Rock Demarco Surprises Mike | Huckabee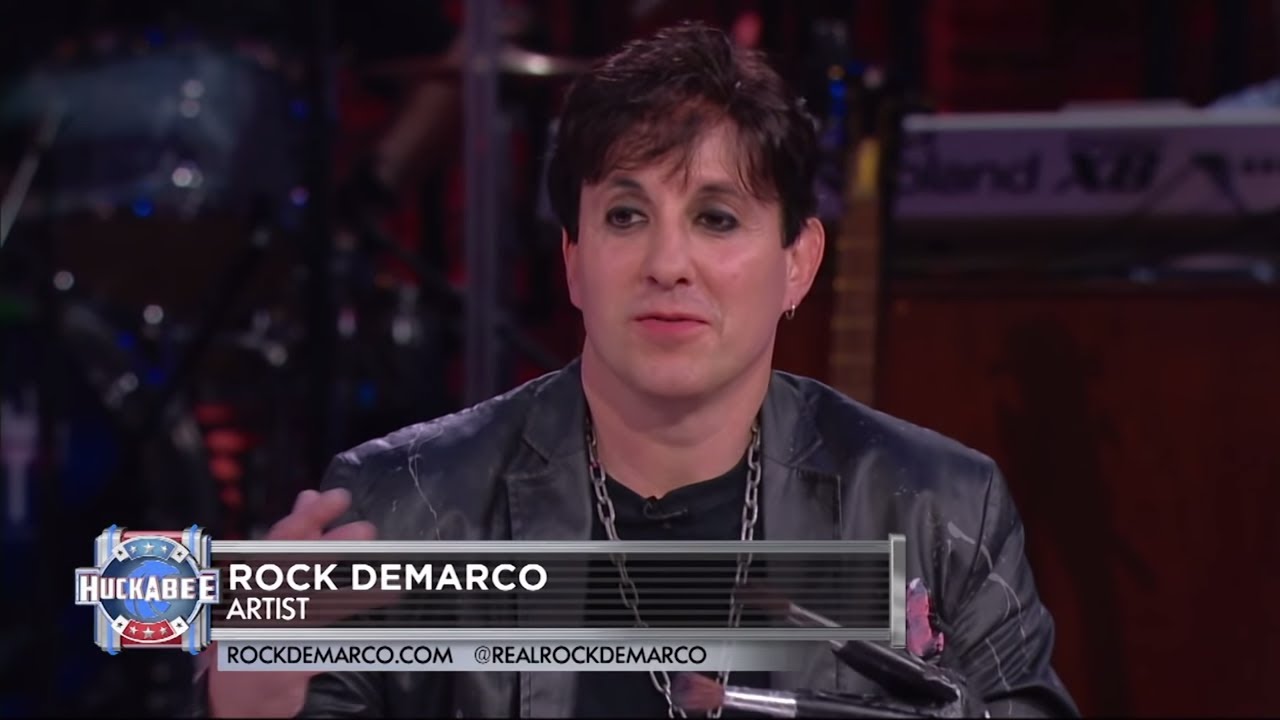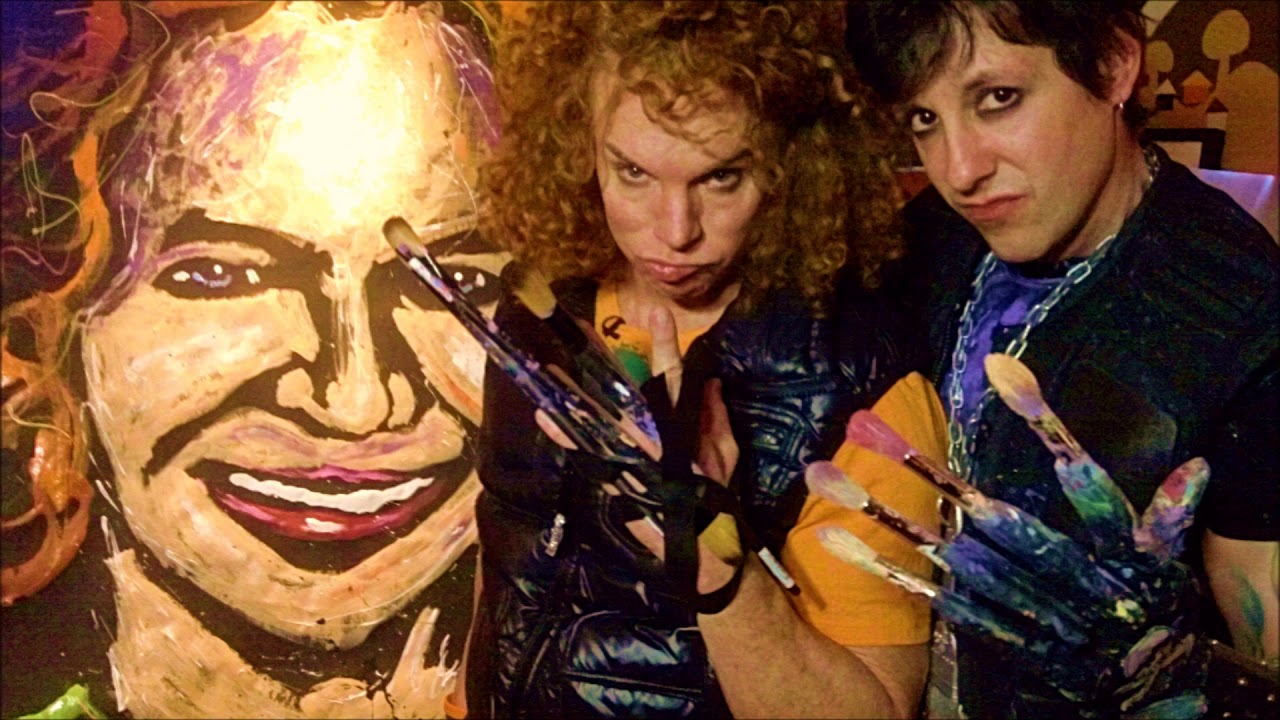 World's Fastest Painter Rock Demarco on Good Morning America
Speed Painting Unplugged with Rock Demarco and Katie Von Kral